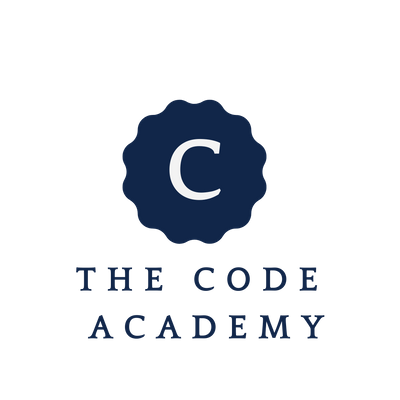 WHO WE ARE
The Code Academy is a 501c3 educational non-profit organization determined to provide access to dyslexia intervention support without the financial barrier. It is oftentimes difficult to navigate the best academic options for children diagnosed with dyslexia as specialized private schools and tutors can be expensive while public schools tend to fail to provide students with the essential foundation to succeed. The Code Academy is fully committed to helping students with literacy challenges receive the education they deserve through scholarships to attend Dyslexia School of Houston, a private tutoring program focused on decoding dyslexia and related learning challenges.
The gift of a donation helps to ensure all students are afforded the opportunity to reach their full potential—join us in our goal of literacy for all!
The Code Academy's mission is to provide access to world-class dyslexia intervention support to all students, regardless of their financial background or school district.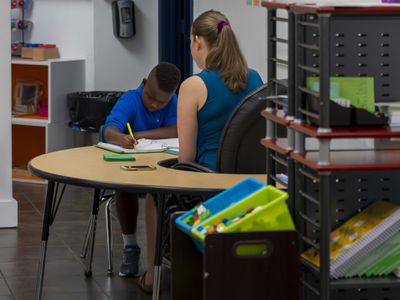 We envision bringing proper dyslexia intervention support to all students who are struggling with literacy. In addition to donations from the community, The Code Academy will partner with local businesses, community stakeholders, philanthropic organizations and surrounding schools to help ensure students are granted the opportunity to reach their full academic potential, ultimately changing the trajectory of their lives.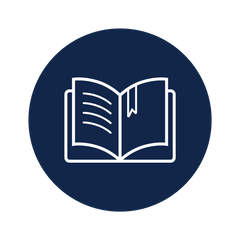 Learning
We challenge each other, our students and families to strive for excellence.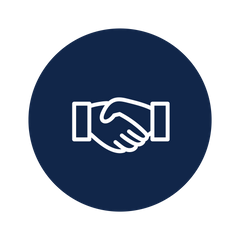 Respect
We treat all children and their families with dignity and respect, no matter the circumstances.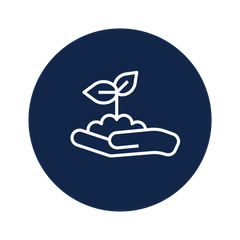 Stewardship
We honor our legacy by being socially, financially and environmentally responsible.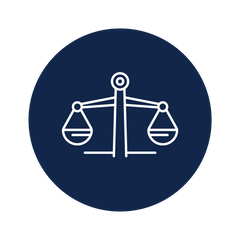 Ethics
We strive to meet the highest ethical standards in serving students and families.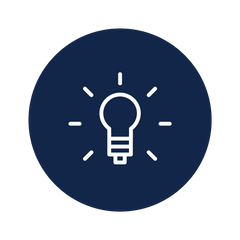 Innovation
We embrace continuous improvement, bold creativity and change in our organization.
After years of service with HISD, Tammy Spencer realized just how broken public school systems were when it came to providing resources for students with learning challenges. While dyslexia may be difficult, every student has a bright and beautiful mind capable of success. It was Tammy's calling in life to help make that happen every day for her students while also providing the support families are desperately searching for. As the pandemic hit in 2020, Tammy took the initiative to leave her position and start her own dyslexia learning center. Dyslexia School of Houston opened its doors to the public in 2021 and has been changing the lives of students diagnosed with dyslexia since.
The Code Academy was founded in early 2022 to ensure all children in need of literacy support can attend Dyslexia School of Houston through scholarships. Students deserve the proper education to succeed in their academics, regardless of their financial situation or school district. With the community's support, the mission of literacy for all will continue to make a difference.